Ford Head to Head Competitive Comparisons for Greenway Ford Customers
At Greenway Ford, we realize that a vehicle purchase, is an important financial investment. Reliability, safety, comfort and value are paramount to our guest. Ford vehicles lead the industry across multiple segments in these areas.
At Greenway Ford, we get that cars do more than just get us from point A to point B. That's why are customers have always meant more to us than a sale, a service ticket or loan. And that's why we do more than sell and service vehicles. We build relationships and trust – we listen and educate. These videos provide candid head to head comparison details on how the Ford F-150, Ford Explorer and Ford Escape compare to competitive Chevy, Dodge, GMC, Ram, Honda, Kia, Nissan, Subaru and Toyota makes within the same segment.
Our goal is to assist you in making the best decision possible; while considering top ranked models in the industry engineered for maximum toughness, built for life's adventures and perfect for creating memorable moments. Due to our size, we carry competitive makes, and may be able to assist with an actual side by side vehicle comparisons at our facility. Please give us a call or stop by today; we are happy to assist!
2020 Ford F-150 – Built Ford Tough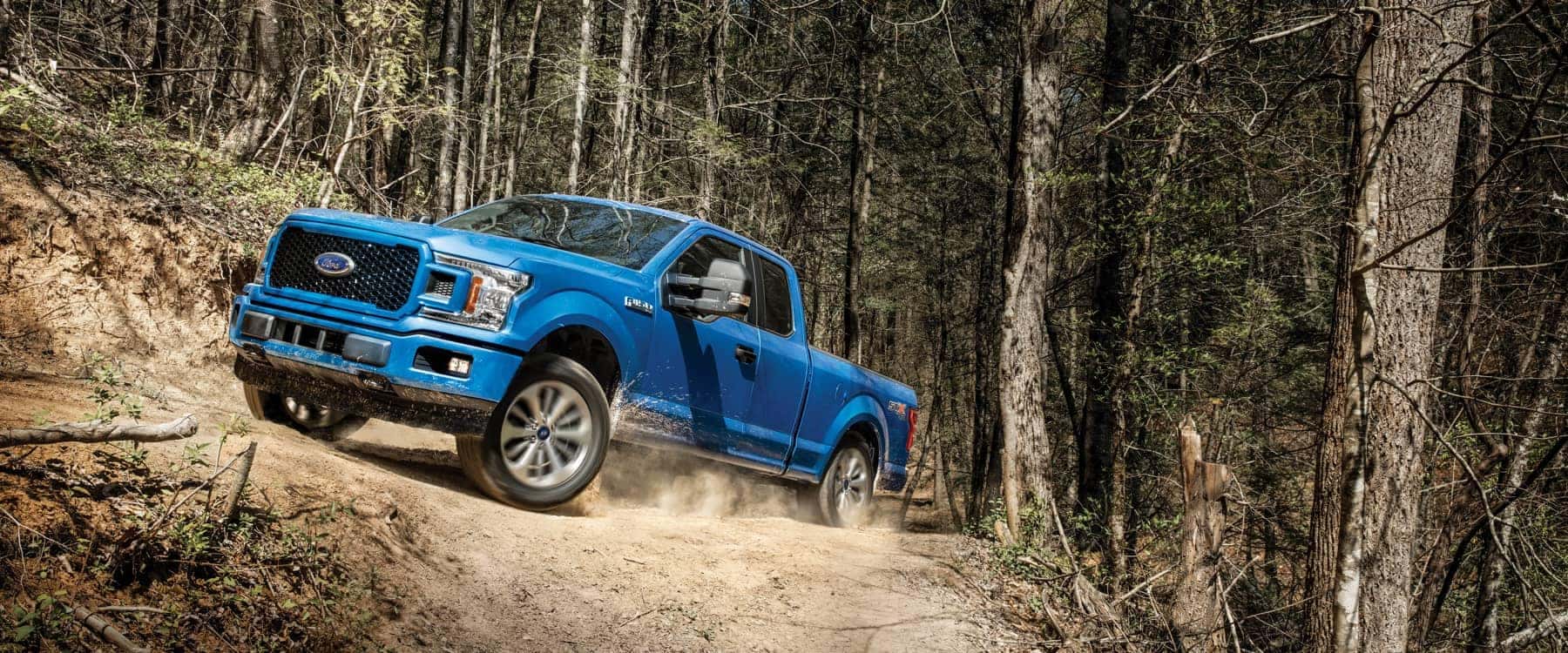 2020 Ford Explorer – Built For Life's Adventures